LED Hair Growth Treatment: Proven Steps For Healthier, Stronger And Longer Hair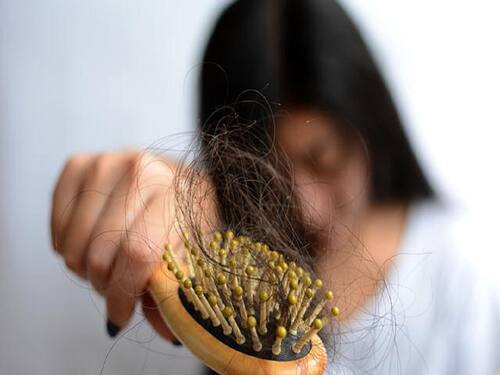 How often can you use red light therapy for hair growth?
Hair thinning and hair loss has become so prevalent among Indian women that it causes additional stress. While stress is a factor that can result in hair fall, women are indeed getting more stressed because of their diminishing mane. If they opt for salon treatments, it needs consistent visits that may not be cost-effective and are time-consuming.
LED Hair Treatment
Now, this is where a new approach to LED hair treatment comes to the rescue.
Red light therapy is a safe way to increase hair density and thickness.
It is a non-invasive treatment that restores your hair growth cycle without any side effects.
Today, we have devices like LED combs which improve your mane.
How Does This Light Therapy Work?
Many people do not know how this light therapy works, so they cringe over using these methods. But using solutions that contain other harsh chemicals may do more damage to your hair quality even if it promises hair regrowth.
Red light therapy results in increased cellular energy in the follicles when your scalp skin is exposed to the wavelengths.
As a result, it stimulates the bristles' metabolism and improves the region's blood flow. It, in turn, accelerates the production of new hair.
It also strengthens your hair follicle, so your new hair growth will also improve the density and thickness of your hair. In addition, it effectively slows down hair fall.
Blue Light Therapy
Similarly, blue light therapy helps to soothe inflammation. Many people complain of dead and dry skin on their scalp, which can result in dandruff.
Blue light therapy targets the bacteria build-up and prevents itchiness.
LED comb has red and blue light treatments and a vibration massage option.
Regular massage can be therapeutic and help you relax. And with improved blood circulation, you will have healthier hair growth.
All you need is regular 10-15 strokes with an LED comb, and you will see the difference within a few months.
Total Wellness is now just a click away.
Follow us on